The Ellis Team at RE/MAX Realty Group is hosting two SW Florida home buyer seminars this week.  We're naming it "Why Feed the Rent Monster?"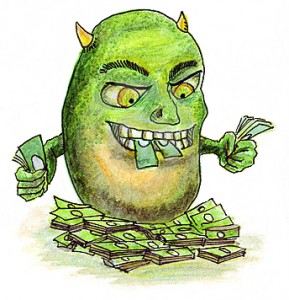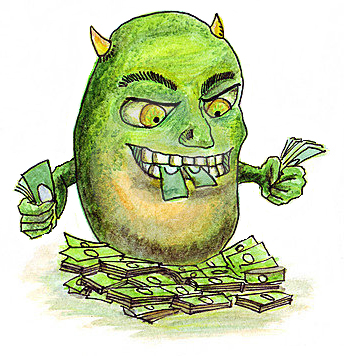 Call our office at 239-489-4042 to reserve your spot.  We'll have lenders on hand to answer financial questions and offer credit advice.  Our team will show you how much more it costs to rent versus purchasing a home and how much buying a home can save you on taxes.
We'll share with you how to build equity.  A fixed interest rate locks in your monthly principal and interest payment.  Renting typically has yearly rent increases, and when you're done renting you have nothing to show for it.  We'll show you how to lock in your payment, build equity, and save on your taxes.
Studies prove children do better in school when the parent sown their own home, and divorce rates are lower too.  Most people don't buy because they have fear about the process.  We'll take the fear out of the picture as we walk you through the entire process.  We'll hold your hand and explain what comes next every step of the way.
We can help you find an existing home, and we know the builder inventory of new homes too.  Consider the Ellis Team your partner in success.  In a few years you'll be thanking us for helping you find your dream home and building equity.
Feel free to search the MLS.
[idx-platinum-widget id ="4929-37510″]
[idx-platinum-widget id ="4929-37508″]
To view our Listings in Hi Definition, visit www.HomesinHD.TV or click on our playlist below

Visit our Google+ Business Page
Search All SW Florida Real Estate Market Listings
Feel free to view our Virtual Tours
Check out our New Fort Myers Downtown River District Blog by Barbara Perez, Buyer Specialist on the Ellis Team
Barbara's First Blog is about a New Condo High Rise Coming to Downtown Fort Myers River District
RE/MAX Realty Group – Ellis Team
Fort Myers Real Estate Agent
7910 Summerlin Lakes Dr
Fort Myers, FL 33907
239-489-4042
Summary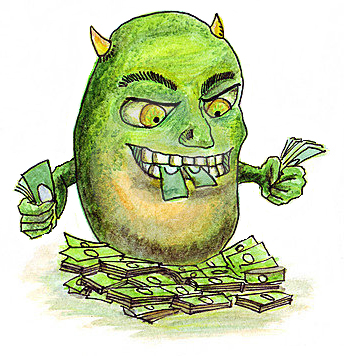 Article Name
SW Florida Home Buyer Seminars
Description
SW Florida Home Buyer Seminars- Why feed the rent monster. The Ellis Team will explain the process and educate you on how affordable and easy it is to buy
Author